Why Do You Need Kelley's Professional Answering Services?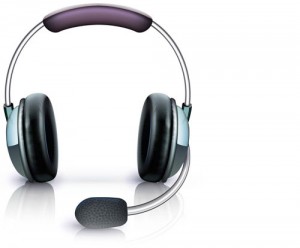 Stay connected to current and potential clients with our answering service solutions!
Our staff gives you the peace of mind that calls to your business are answered or forwarded to the appropriate personnel, and tracked for internal follow up.
We custom create each account to your specifications and information. How do you want us to handle your calls? How can we help you and your clients get the best possible experience after hours?
Kelley's, as an extension of your office, will represent your business to the same professional standards you expect of your staff.
More Answering Services for Less Cost –
For a fraction of the cost of hiring a full time receptionist you have access to a fully trained employee without paying benefits and payroll. Kelley's staff is trained with an emphasis on accuracy, courtesy, professionalism, and customer service.
Our management staff will work with you to build your custom package depending on your specific business needs.   Plans start as low as $39 per month.
For less than dinner and a movie you can hire our professional agents to screen, and relay calls per your instructions.